Home Nursing Service works with a wide range of patients from the elderly to adolescents, newborn special care to immediate doctor's attention at home, perpetual support for complex patients to much more. Our goal is to provide an organized and premium care service to especially homebound elderly and disabled patients to bring them back into the social circle with much independence and deserved love.
In the past decade, patient trajectories have become more complex than before and home nursing services are being affected and thus becoming diversified. Here, at Home Nursing Service (location/details) our practices have taken up neoteric forms in response to contextual changes, and additional practices to improve quality service are ever prominent. Thus we're always giving our best to upgrade our service to mint condition and tie up all loose ends for each individual patient's requirements.
We provide elderly home care
One of our local services is to help with elderly support. Each generation's need for taking care of their previous one is prominent but the paucity of home-bound time creates disarray. That's where we come in!HNS is here to provide the best care to your elder and disabled loved ones at home. We take care of not only medical needs but stand to help with additional services to make our patient's living conditions better and more at ease.
Newborn special care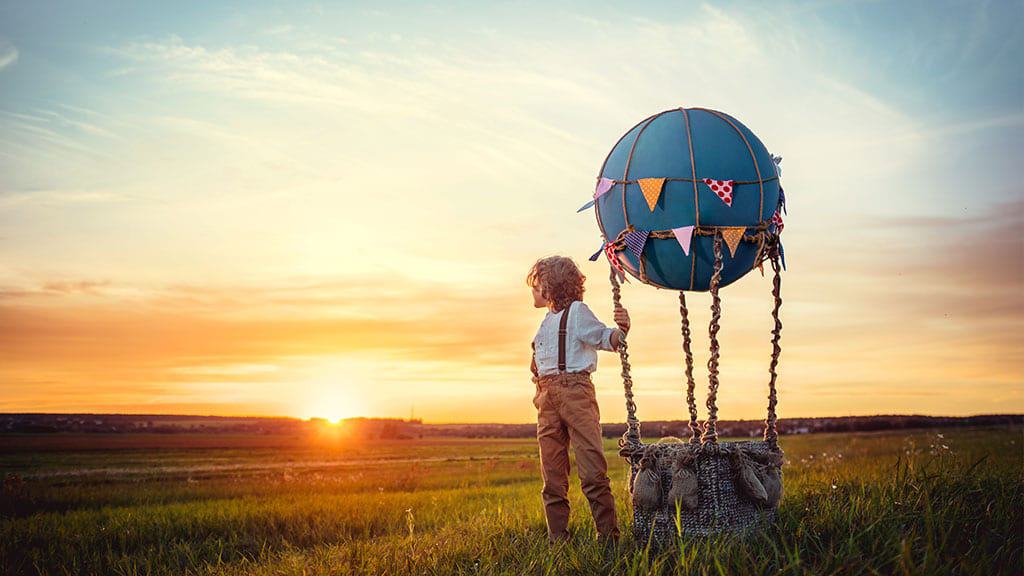 Our newborn nursing service stands not only for the child but the mother in question. As much as a joy it is with a baby in the picture, it is hard to deny the efforts needed to support this fragile life. In the meanwhile, we often forget the many physiological and psychological instability the mother goes through. Thus while the mother gets premier care to boost their recovery we also care for the baby to ensure the best for both.
Physio Therapy
As a circumstance of an injury or pre-existing medical condition, physical therapy is often recommended as a game-changer. But seeking that out may turn out to be a hassle and again our role is to fill in the shoes there too. Our service promises to ensure the redevelopment of physical health and robustness. Our therapists are on call for 24/7 service and sincerely take care of all aspects correlating to a patient's condition. With expert therapist support, we help with acquiring functional stability, preventing possible occurrence through symptom observation, and individual and specialized practices to push gradual improvement in disabilities whether it be injury or disease mannered.